How does it work?
Where to?
Enter pickup location
and destination
When and who travels?
Enter date and time, passenger
and luggage count
At what price?
Compare the prices from
multiple minicab operators
Book and relax
Pay securely. Email and SMS
confirmation will follow.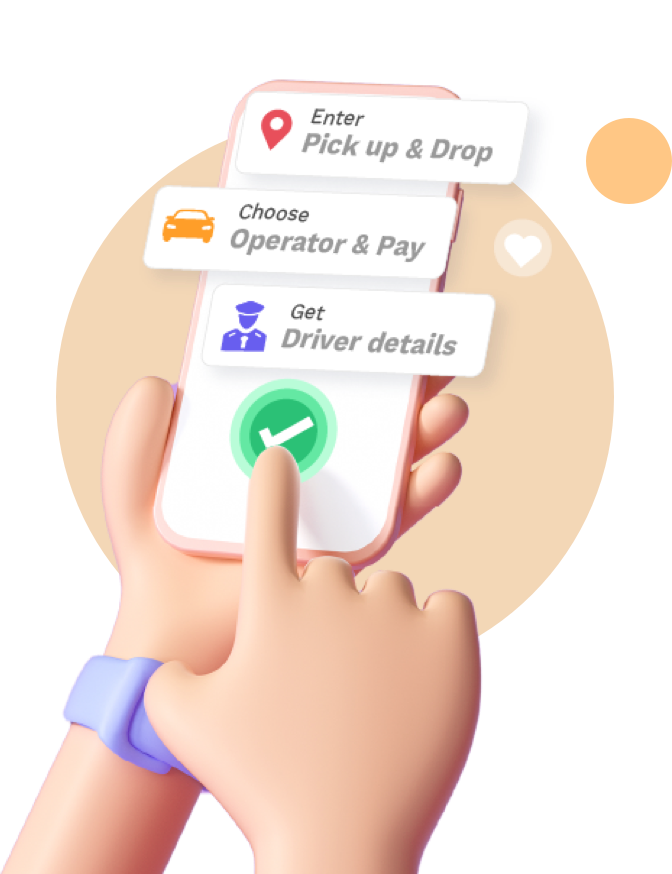 Top Reviews
Leo

"Excellent service & Professional communication. Driver was friendly and helpful with the luggage. Price was good too. I would definitely use again and highly recommend."

Helen

"Used this company for a heathrow to gatwick transfer. Arrived on time and no problems at all. Will definitely use this company again."

Zak

"Used Tranzitt to go from my house to Heathrow Terminal 3 and then return on the way back. I had the same driver each time, and I used the minivan which had space for 8 people and 8 suitcases which was comfy and spacious."
Free airport waiting time
All airport pickups include a free 60 minutes waiting time after the flight lands. For all other trips, it is 15 minutes.
Upfront pricing
There are no hidden charges or surprises with us. Your all-inclusive Tranzitt fare (inluding parking charges if applicable, all taxes etc.) is what you pay when you book your trip.
Free cancellation up to 24 hrs
We understand life is complex. If you cancel a booking up to 24 hours before the trip start time, we will refund you 98% of the trip cost (the 2% is to cover us for the processing fee levied on us by our third parties). For details refer to our
Cancellation policy
.
About us
We are a bunch of folks that believe in fairness, transparency and convenience. The best way to deliver those values in the mobility industry is to create a competitive price comparison and booking platform that works really well for both the consumers with a travel need and the trip providers (operators as we call them). So we are creating a taxi marketplace where the trip operators can bid for a trip request (with best prices), and the consumers on the other side can select the best that works for them. By the way, this is not just a price comparison service, we facilitate the end-to-end process from comparison to booking completion and confirmation, all on the same platform.
We wanted to start small so we are concentrating on the taxi market for now. Our mission is to make happy trips available where 'happy' is for both consumers and trip operators. No drama, no tussles, just pleasant journeys...that take you to your destinations quickly and safely.
Try us out, the more the merrier on this mission.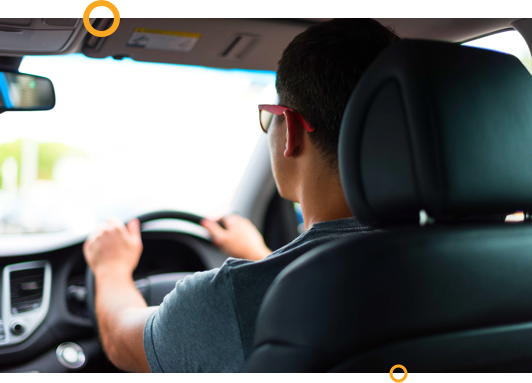 Gatwick Airport Transfers

Heathrow Airport Transfers

London Airport Transfers

London Airport Taxi

London Taxi Transfers

Luton Airport Transfers

Luton Airport Taxi

Luton Taxi Transfers

Stansted Airport Transfers

Stansted Taxi Transfers

Stansted Airport Taxi

Local Taxi

Local Transfers

Local Taxi Transfers

Taxi Fare Calculator

Airport Transfers

Luxury Transfers

Luxury Transfers

Luxury Transfers
Copyright © 2023 Tranzitt. All rights reserved.